ProScapes
Providing safe and beautiful landscapes in Minneapolis and the surrounding areas
Commercial Landscaping Services
WELCOME TO PROSCAPES
Offering top-of-the-line equipment, technology-driven services, superior communication, and commitment to your contract, ProScapes is the go-to grounds maintenance company in Minnesota. We have state-of-the art communication software so you know where we are, when we will arrive, and what we are doing. We've proudly been serving clients since 1958, and we'd be honored to partner with you to provide your business with services you can count on.
Lawn Care – Landscaping – Snow Removal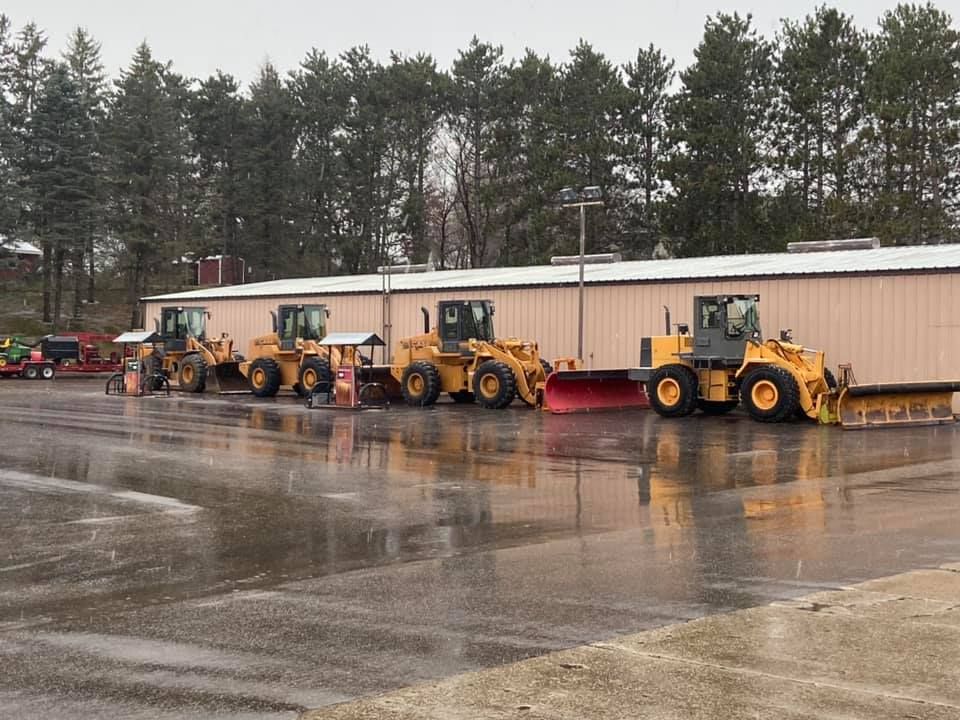 Snow Removal and Ice Maintenance
Although there's a lot to love about a beautiful snowy day, having to get rid of the snow on your property isn't at the top of the list. In addition to being physically taxing, it also takes valuable time out of your day. The good news is that the team at ProScapes is here to help! We ensure that your property is perfectly cleared of snow, allowing you to enjoy your day to the fullest.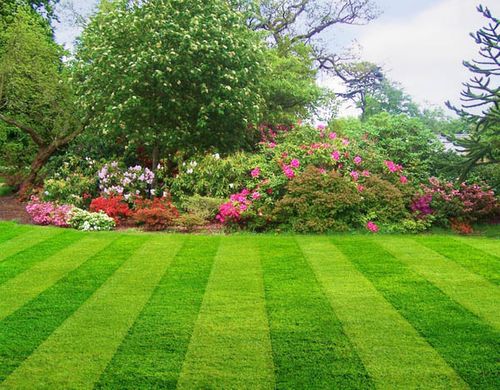 Who We Are
ProScapes is a professional grounds maintenance company, serving clients in Minneapolis and the surrounding area. We offer contractual services for everything from landscaping and lawn care to land clearing and snow removal. Our team also offers residential hardscape and softscape services for one-time projects.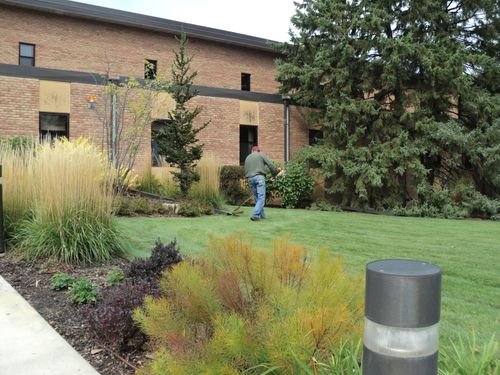 Have a Commercial Property?
There's nothing our team can't handle! With more than 60 years of business behind us, we have the tools, knowledge, and skills to take on projects, both small and large.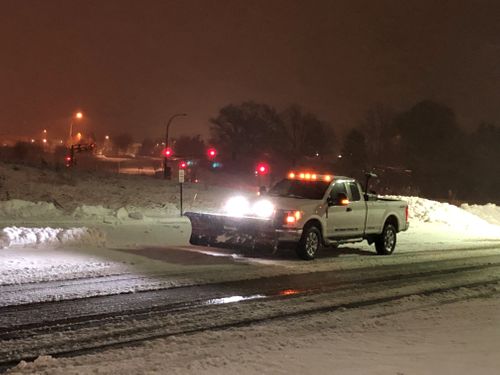 When You Need Us, We will Be There!
We're here to meet your needs. With 24/7 service, 365 days a year. Whether it's tree maintenance after a wind storm or snow removal on Christmas, we're punctual and reliable, regardless of day or time.
Memberships and Associations
We are proud members of the following memberships and associations. We value continuous improvement and professional growth. Memberships and associations allow us to stay current and knowledgeable about new industry trends, news, tools, and techniques.
ASCA (Accredited Snow Contractors Association) | CM (National Concrete Masonry Association) | ICPI (Proud Member of Interlocking Concrete Pavement Institute) | IFMA (International Facility Management Association) | BOMA International | MNLA (Minnesota Nursery & Landscape Association) | National Association of Landscape Professionals | Licensed Commerical Pesticide Applicator with the Minnesota Department of Agriculture | Small Business Certified Enterprise | SIMA (Snow & Ice Management Association)