Residential Gardens
Growing a garden is a little like being in love – the more you put into it, the more you get out of it. To help your garden reach its full potential, ProScapes offers a professional garden maintenance service! It is run by our in-house team, which includes qualified horticulturalists. This gives us a chance to guide and shape your garden as it matures, mellows, and settles into its surroundings.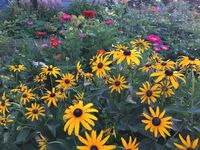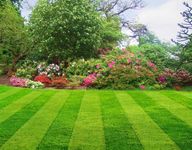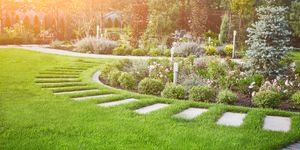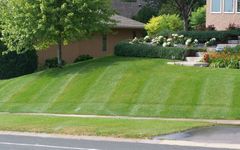 Beautiful Residential Gardens
Working with existing plants or starting fresh, we assess your existing garden. We'll look at the current health and state of the garden and suggest the best ways to redesign with:
Hedging

Bordering

Layering

Retaining walls

And more
We'll help to breathe new life into your garden!
Our professional horticulturalists will care for your garden by preparing soils for micro-climates, installing irrigation systems, preparing fertilizer or mulch, assessing and maintaining weeds and pests, and much more. Let us optimize your plant health to sustain the longevity of your garden with the help of careful planning
ProScapes has experience taking care of perennial and annual plants, and we will control weeds, fertilize planting beds, manage rock beds, and more. When you need the highest quality landscaping and garden maintenance in Minnesota, you can always trust our team to provide you with trustworthy and on-time service. Contact us to learn more about how we can help and to start with a quote!