Landscaping Services
If you're looking for a commercial landscaper you can rely on to get the job done right, look no further than ProScapes. We've been in business since 1958, and over the years, we've developed a reputation for expertly combining high-quality equipment, modern technology, and hands-on experience to ensure that we leave you with an outdoor space that's truly exceptional.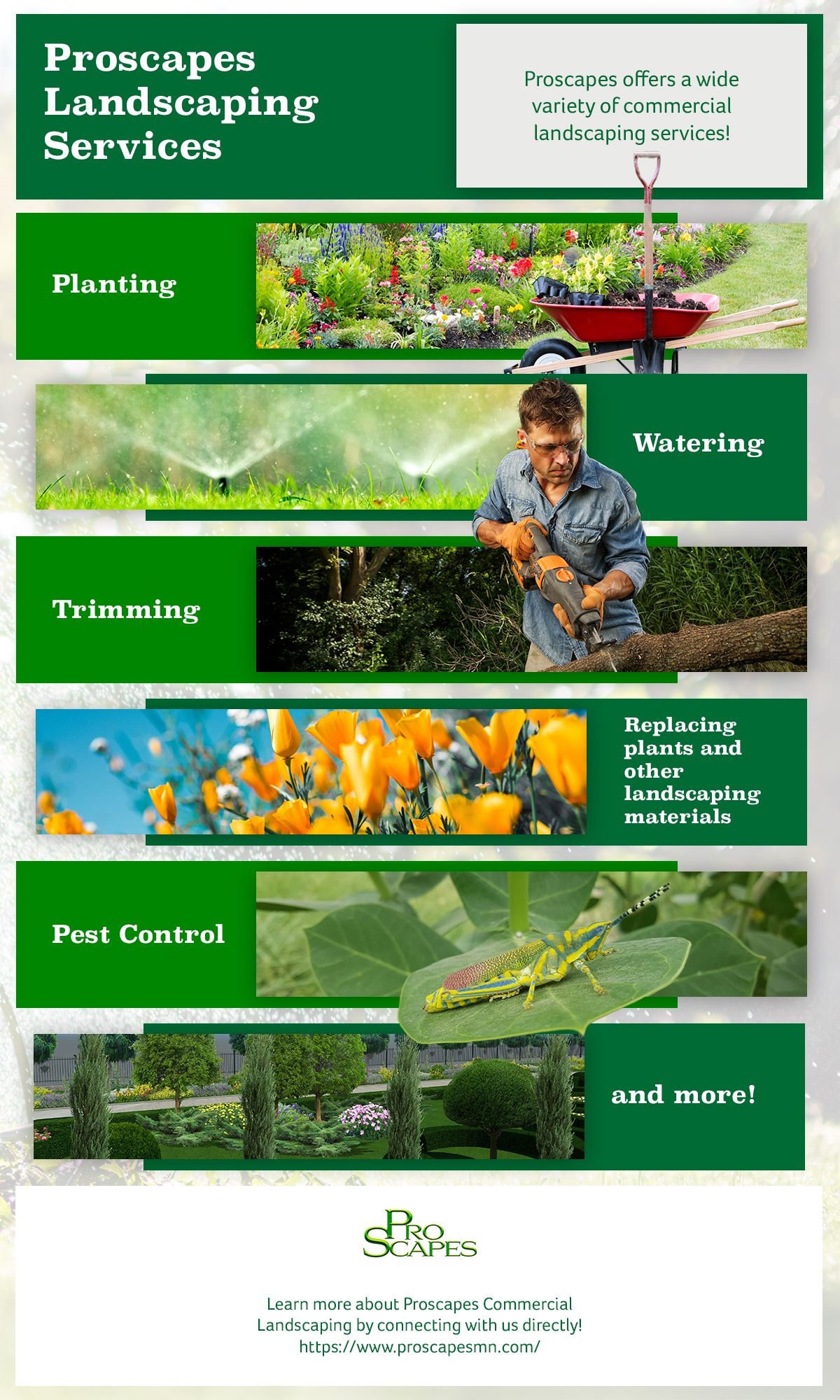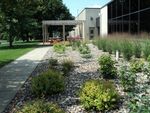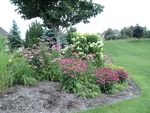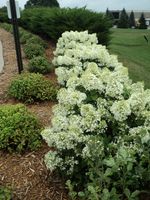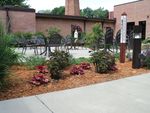 Your Local Commercial Landscaping Pros
When it comes to commercial landscaping, there's no such thing as a one-size-fits-all approach. That's why we develop custom plans to suit your business's unique needs and desires. We are proud to offer custom services that allow you to get the specific landscaping assistance you need, no matter how big or small the project is. Every business is different, and we take the time to listen to your needs in order to make sure the work gets done right.
Do you have a question for the team at ProScapes? Are you ready to learn more about how we can take your landscaping to the next level? For us, commercial landscape design is one of our specialties. Best of all, we pride ourselves on industry-leading communication, ensuring that we're always here for you when you need us. Contact our team today to get started with a quote or more information.