Founded in 1958, ProScapes has been a staple in Minneapolis for more than 60 years. There's a reason we've become known as one of the best grounds maintenance companies in the area — we're a customer-focused business committed to keeping up with the newest technology for one-of-a-kind service. We maintain our equipment, have mechanics on staff, and keep spare equipment on-hand so we're never unavailable. When you need us most, we'll be there! Everything we do is to ensure a positive customer experience backed by honesty, integrity, and professionalism.
We take our job seriously, and we're proud to be part of several memberships and associations to ensure our dedication to skill, knowledge, and serving our community.
Principles of Our Work
Our equipment is top-of-the line and well taken care of with preventative maintenance to reduce breakdowns and delays
Technology-driven
Communication is a priority
Committed to your contract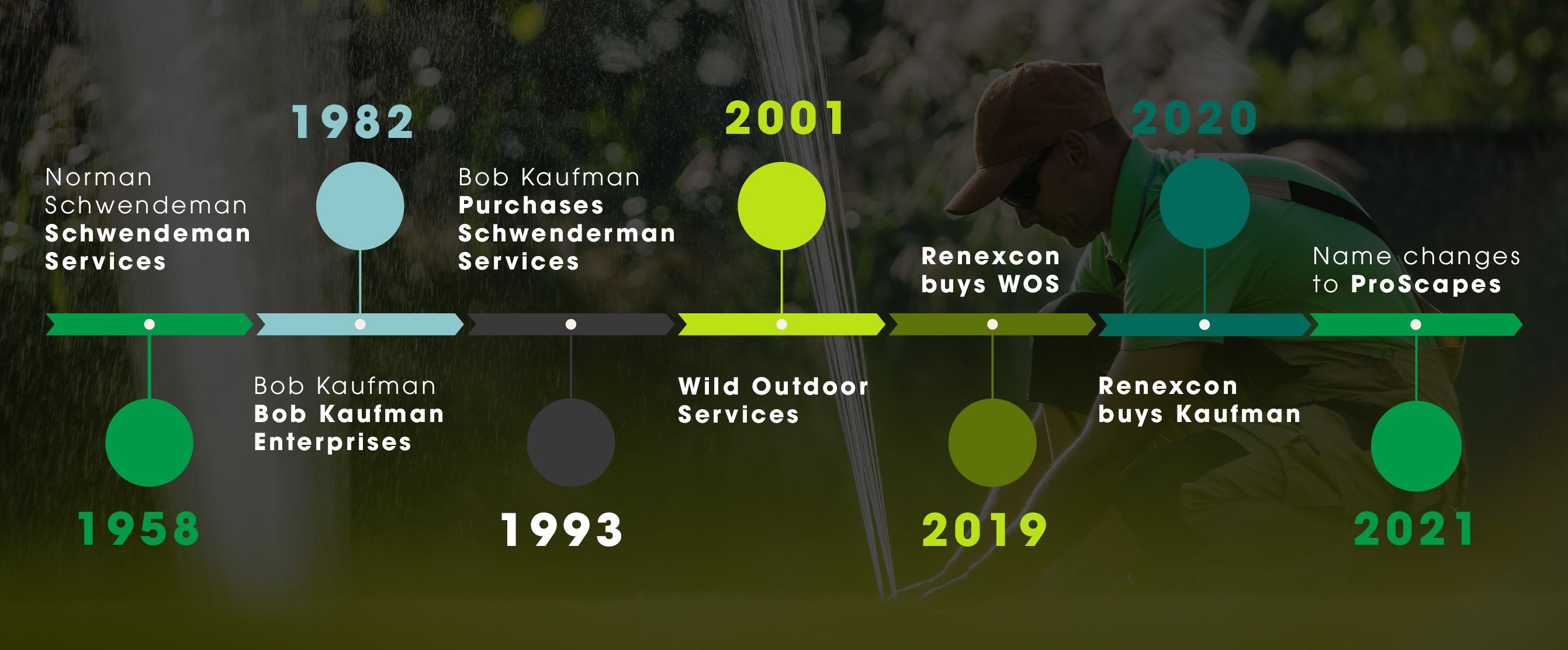 When you work with ProScapes, you can rest assured knowing that you will be receiving the best possible work at a fair and reasonable price. We strive to provide customers with customized services to meet their specific needs, and we're always excited to work with new clients.
If you're in need of professional grounds maintenance in Minnesota, contact ProScapes today.
Memberships and Associations
ASCA (Accredited Snow Contractors Association)
CM (National Concrete Masonry Association)
ICPI (Interlocking Concrete Pavement Institute)
IFMA (International Facility Management Association)
BOMA International (Building Owners and Managers Association)
MNLA (Minnesota Nursery & Landscape Association)
National Association of Landscape Professionals
Licensed Commercial Pesticide Applicator with the Minnesota Department of Agriculture
Small Business Certified Enterprise
SIMA (Snow & Ice Management Association)