Here at ProScapes, while we're known as one of the top grounds maintenance companies in Minnesota, we're also pleased to offer Landscape installation services for residential clients. Guided by our values of empathy, transparency in communication and forward thinking, we deliver a sustainable environment that suits the client's lifestyle while bearing the distinctive ProScapes stamp.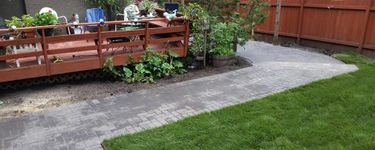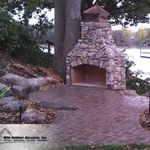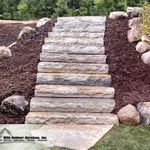 Professional Landscape Installation
A garden should enrich your life and be a place to laugh, contemplate and reflect. ProScapes is a landscape design company who creates gardens that are sensitive to their surrounding environment, the architecture they offset, and the people who use them.
ProScapes creates outdoor living spaces that offer a lasting, integrated connection between people and their home, garden and pool.
For ProScapes, a home's outdoor space provides an opportunity to expand the living environment in a way that instils a sense of belonging to nature – and expresses our clients' place in it. To us, this space is not an add-on to a residence, but a beautiful, functional, seamless transformation of it.
We proudly serve clients in Minneapolis and the surrounding area, so whether you're located in Eagan, Woodbury, Eden Prairie, or somewhere in between, we'd be happy to work with you on your specific needs. Contact our team today to learn more about how we can help with your residential landscape project. We look forward to hearing from you.