Softscape Design and Installation
Get Premier Landscape Design in the Twin Cities With ProScapes
Bring your outdoor oasis to life with a stunning softscape design that takes your breath away!
Stunning Softscape Design
From expertly selecting the perfect plants, flowers, and shrubs to designing elegant walkways, garden beds, and borders, our team of professionals will work closely with you to bring your vision to life. We understand that choosing the right softscape elements can be overwhelming, which is why we take the time to listen to your needs and preferences before creating a unique design that fits your style and budget. At ProScapes, we specialize in creating breathtaking softscape designs that transform your outdoor space into a lush and vibrant oasis. Let us help you bring your outdoor space to life!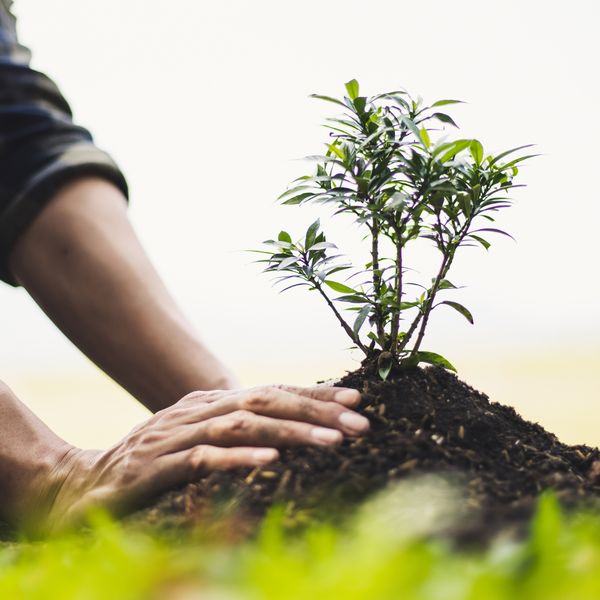 Expertise & Experience
Whether we are working with existing plants or you have the vision to start fresh, you can count on the team at ProScapes for all your softscaping needs! We assess your existing garden and the current health and state of the garden while suggesting the best ways forward to utilize or redesign. Hedging, bordering, layering, and retaining walls all create depth and scale, which helps breathe new life into a space. Our horticulturalists prepare soils for micro-climates, install irrigation systems, fertilizer, mulch, assess weeds, manage pest control, and much more. We optimize plant health and sustain the longevity of your garden through careful planning. Get started with our high-quality softscape services today!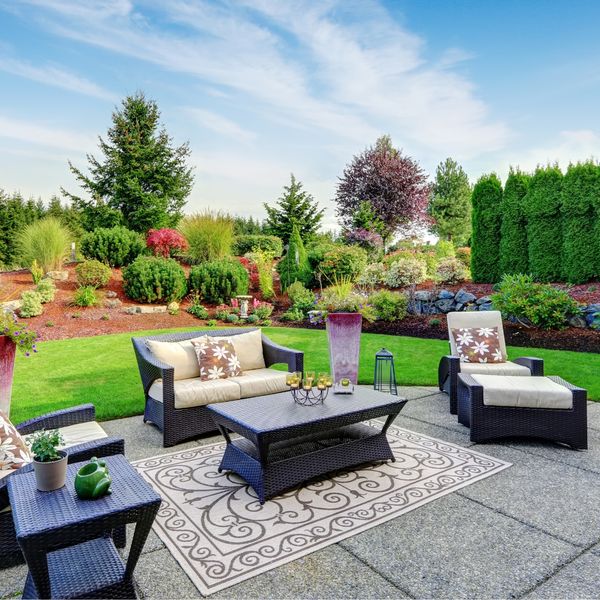 Transform Your Outdoor Space
At ProScapes, we believe that a beautiful outdoor space is essential for enhancing your property and creating an inviting atmosphere. That's why we specialize in creating stunning softscape designs that not only look beautiful but also promote a healthy, sustainable environment. Softscaping refers to the living elements of your outdoor space, like plants, flowers, trees, and shrubs. Our team of professionals will work closely with you to determine the best softscape elements for your property, taking into account soil type, sun exposure, and water access.
When you choose ProScapes for your softscape design and installation, you can expect a beautiful and functional outdoor space that enhances your property's value and curb appeal. Our team of experts has years of experience in designing unique and stunning softscapes that bring your outdoor space to life. We'll work with your existing landscape, and if needed, suggest the best possible upgrades to give your property a completely new look. Softscape design and installation are our passion, and we take pride in delivering every project with the highest quality of workmanship and professionalism.
Beautiful Softscapes
ProScapes will take special care of annual and perennial plant material. Tasks may include the following:

Designing beds

Planting

Pruning

Weeding

Transplanting

Deadheading

Water services

And more!
In addition, our team will control weeds and take care of fertilization in planting beds, rock beds, curb lines, and sidewalks.
Services may be provided monthly, bimonthly, weekly, or as needed. Contact us to learn more or to get started today!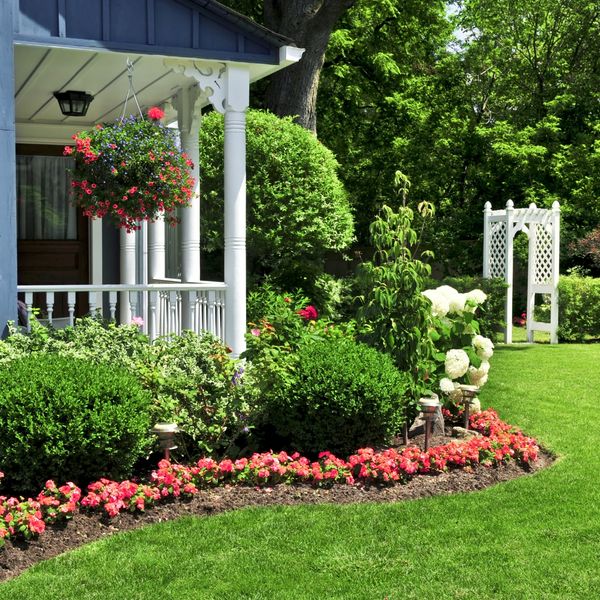 Some Of Our Hardscape Options
If you know you want hardscaping for your home, you can trust the team at ProScapes to give you plenty of options! Whether you know exactly what you want or just have a vague idea, we can help. We can build new hardscapes or enhance existing hardscapes with a variety of materials. Some of the most popular choices include pavers, brick, wood, or concrete. During your initial consultation, we can discuss the options available to you and some of your ideas so we can give you the hardscape design you've always dreamed of.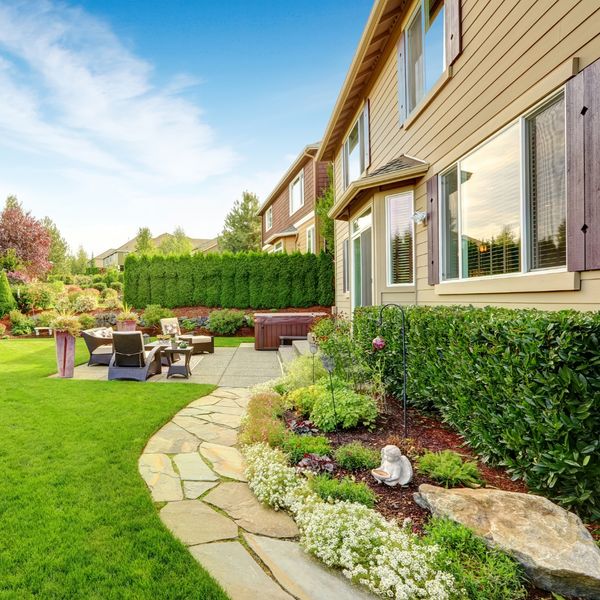 Elevate Your Property with Professional Hardscaping Design
From adding curb appeal, creating more usable space, increasing property value, and reducing maintenance to reducing soil erosion, improving drainage, enhancing safety, and enlivening a sense of peace and tranquility, the benefits of a professionally planned and installed hardscaping design go beyond just aesthetics. Our team of experts will work closely with you to ensure your hardscaping design meets your individual needs and exceeds your expectations. Contact us today to learn how we can transform your property with professional hardscaping design.
Get A Consultation For Your Softscape
When you're ready to enhance your home with a new, high-quality sofscaping design, you can always trust the team at ProScapes. Our team of landscape professionals in Minnesota will help you and give you the best quality work possible. We also offer hardscape design to enhance the outdoor aesthetics of your entire property! Contact our team to get started with your consultation and to begin the process of enhancing your home today.