Softscape Design And Installation
SoftScapes
Whether we are working with existing plants or you have the vision to start fresh, you can count on the team at ProScapes for all your softscaping needs! We assess your existing garden and the current health and state of the garden while suggesting the best ways forward to utilize or redesign. Hedging, bordering, layering, and retaining walls all create depth and scale, which helps breathe new life into a space. Our horticulturalists prepare soils for micro-climates, install irrigation systems, fertilizer, mulch, assess weed, manage pest control, and much more. We optimize plant health and sustain the longevity of your garden through careful planning. Get started with our high-quality softscape services today!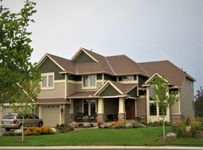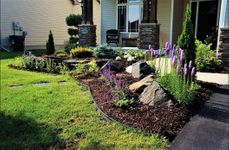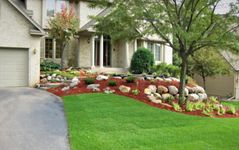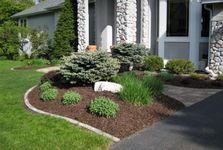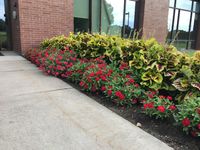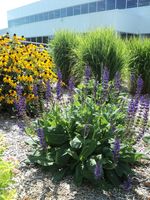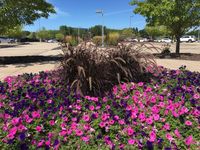 Beautiful Softscapes
ProScapes will take special care of annual and perennial plant material. Tasks may include the following:
Designing beds

Planting

Pruning

Weeding

Transplanting

Deadheading

Water services

And more!
In addition, our team will control weeds and take care of fertilization in planting beds, rock beds, curb lines, and sidewalks.
Services may be provided monthly, bimonthly, weekly or as needed. Contact us to learn more or to get started today!