Snow Removal & Ice Management
Snow can be beautiful, but having to clear a pathway, parking lot, and more can be taxing! Don't waste your time and resources clearing the snow by yourself — trust the team at ProScapes to get the job done expertly and on-time so you can enjoy your day and serve your clients!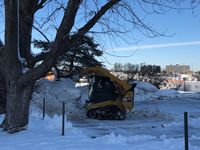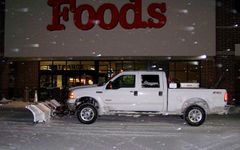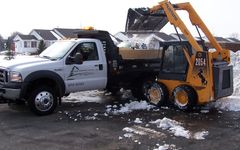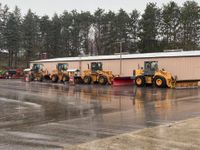 Professional. Honest. Punctual. 
At ProScapes, we bring decades of experience to each snow removal project we undertake. Additionally, we are members of ASCA (Accredited Snow Contractors Association) and SIMA (Snow & Ice Management Association) — that means that when it comes to snow removal, we know how to get the job done properly. We use only top-of-the-line equipment that's driven by modern technology. When combined with our industry-leading communication and our commitment to our clients, it makes us the best of the best.
Have questions about the snow removal services we offer? For the team at ProScapes, snow removal and ice management is our specialty. Contact us to learn more or to enlist our help. Rest assured that you're in good hands with ProScapes.