Residential Hardscape Design
Enhance Your Home With ProScapes
Hardscape Design
When you hire professional landscapers, you aren't just hiring some people to plant a few bushes and flowers — you're hiring a team of experts to create balance in your landscaping. At ProScapes, one of the best ways that we are able to offer balance to your home's landscape is with the addition of hardscapes. Learn more about our high-quality hardscape design options and how they can bring beauty and functionality to your yard.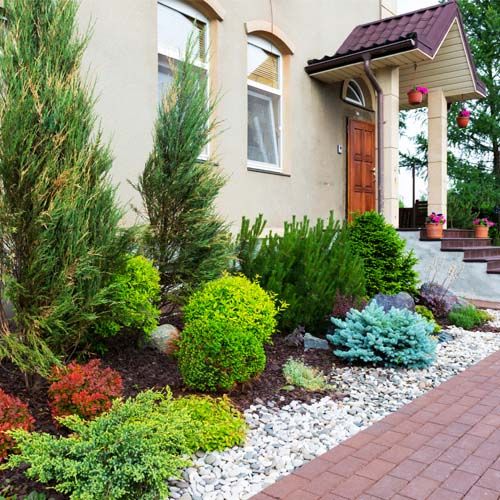 Hardscapes are designed to provide your home with:
Functionality
Versatility
Beauty
And more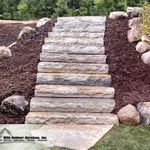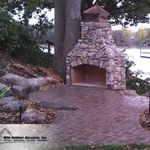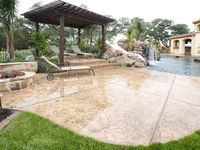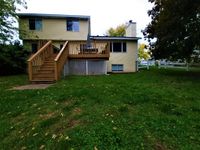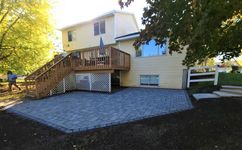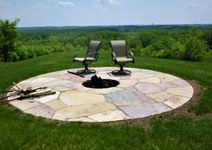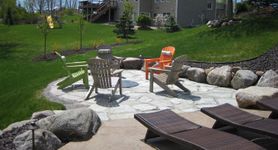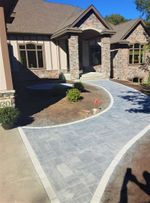 What Are Hardscapes?
There is often confusion about what the difference between a hardscape and a softscape is, but the distinction is fairly simple. Softscapes are what you probably normally think of as "landscaping." This includes grass, trees, shrubs, and flowers. Hardscapes, however, are constructed surfaces. These can include a wide range of options like:
Patios
Decks
Walkways
Driveways
Retaining walls
Stairs
So when you're looking for a new spot to relax or a new way to break up your yard, it is usually a great idea to add some hardscaping to the home!
Some Of Our Hardscape Options
If you know you want hardscaping for your home, you can trust the team at ProScapes to give you plenty of options! Whether you know exactly what you want or just have a vague idea, we can help. We can build new hardscapes or enhance existing hardscapes with a variety of materials. Some of the most popular choices include pavers, brick, wood, or concrete. During your initial consultation, we can discuss the options available to you and some of your ideas so we can give you the hardscape design you've always dreamed of.
Get A Consultation For Your Hardscape
When you're ready to enhance your home with a new, high-quality hardscape, you can always trust the team at ProScapes. Our team of landscape professionals in Minnesota will help you and give you the best quality work possible. We also offer softscape design, garden maintenance, and much more! Contact our team to get started with your consultation and to begin the process of enhancing your home today.